OR click below to trace its status at the mail destination country.
Further Help Completing your online Customs Declaration Form
* = questions marked with an asterisk (*) must be completed
Page 1 - Sender
Locality = your city or town
Country of posting / destination = on the sender page this is YOUR own country, select from the drop-down menu
Page 2 – Recipient
Locality = city or town where you want your item to be delivered
Country of posting / destination = on the recipient page this is the destination, select from the drop-down menu
Page 3 – Content
EMS = check the box EMS if you know that it is an express mail item
Description = complete a simple, brief description of the contents of the item
HS code = The Harmonized Commodity Description and Coding System, also known as the Harmonized System (HS) is an internationally standardized system of names and numbers to classify products.

A code may be automatically generated by the form depending on your answer in the description box.

Article value = add the approximate value of the goods in your local currency (that is the currency of the sender country)
Welcome to SAMOA POST COMPANY
---
VISION
"SamoaPost will achieve excellence through the provision of profitable, affordable, reliable and accessible postal services to its domestic and international clients"
MISSION
"To be the "BEST" in physical distribution of parcels and paper communication meeting international delivery standards, with capacity and capabilities to becoming an essential partner for the business community."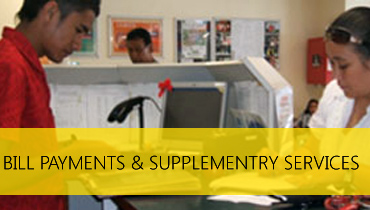 Telephone Bills
Water Bills
Electricity Bills
Sales UTOS Investment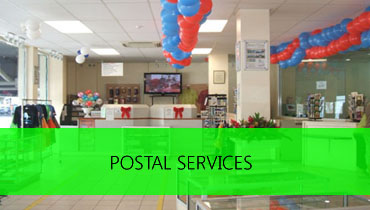 Postal Service in General
Addressing Guidelines
Ordinary Postal Services
Letter Boxes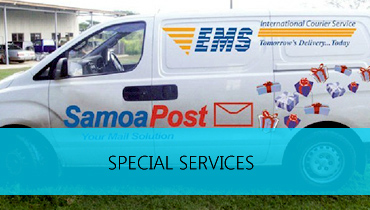 Express Mail Services
Registered Mail Service
Parcel Service
The Company ensures that services are offered in a world standard environment for the convenience of customers, and to provide excellent facilities for our business partners customers.